Services
Strategy, Development, and Support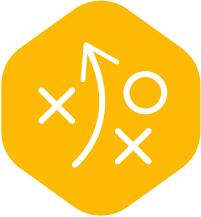 Strategy
You've done the research, identified an opportunity, and crafted a clear, compelling vision. Now you just need to navigate the sprawling, constantly-changing technical landscape and build a website that performs. As your trusted partner, we'll provide valuable insights and guide you along the path from great idea to quantifiable success.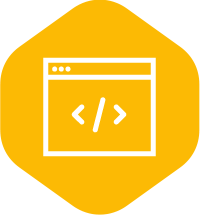 Development
Our team solves difficult technical problems with creative solutions. Building websites and software requires a thoughtful, systematic process. We draw on deep software development experience to design, build, and deploy websites using industry-accepted best practices and modern technical patterns.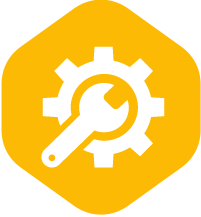 Support
We value long term relationships. After building high quality products for our clients, we focus our attention on support, maintenance, and ongoing enhancements aimed at continuous improvement. As our client, you can be assured that we'll work closely with you through every stage in the life of your projects.
What we do
Areas of Expertise
We have proudly positioned ourselves in the world of PHP, WordPress and open-source software. Here are some of the areas in which we operate best:
Products
Custom websites and web applications
Custom CMS deployments
Landing page design
Mobile app solutions
Software and service Integrations
Tools
WordPress publishing platform
WooCommerce
Laravel PHP framework
Bootstrap + jQuery
Products
Web strategy and planning
Technical architecture
Content and SEO strategy
Responsive, mobile first design
Performance tuning and analytics
Security audits and hardening